LED Lighting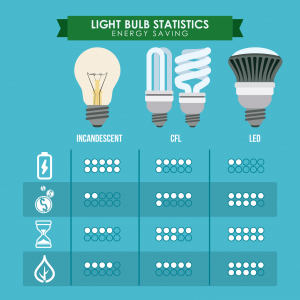 After cooling costs, lighting is the LARGEST energy cost for most businesses.
LED lighting brings a better quality of light together with over 60% average annual cost savings.
Better Quality Light
LED lights  are even being used in museums now. The curator of an Amsterdam museum where masterpieces including Rembrandt are on display,  noted "We chose LED lighting for the high quality of the light emitted, and secondly the color rendering of LED lighting, which is very close to that of daylight."
Environmental Impact
The U.S. Department of Energy has estimated that increased adoption of LEDs over the next 15 years will also reduce electricity demands from lighting by 62 percent, prevent 258 million metric tons of carbon emissions, and eliminate the need for 133 new power plants.
---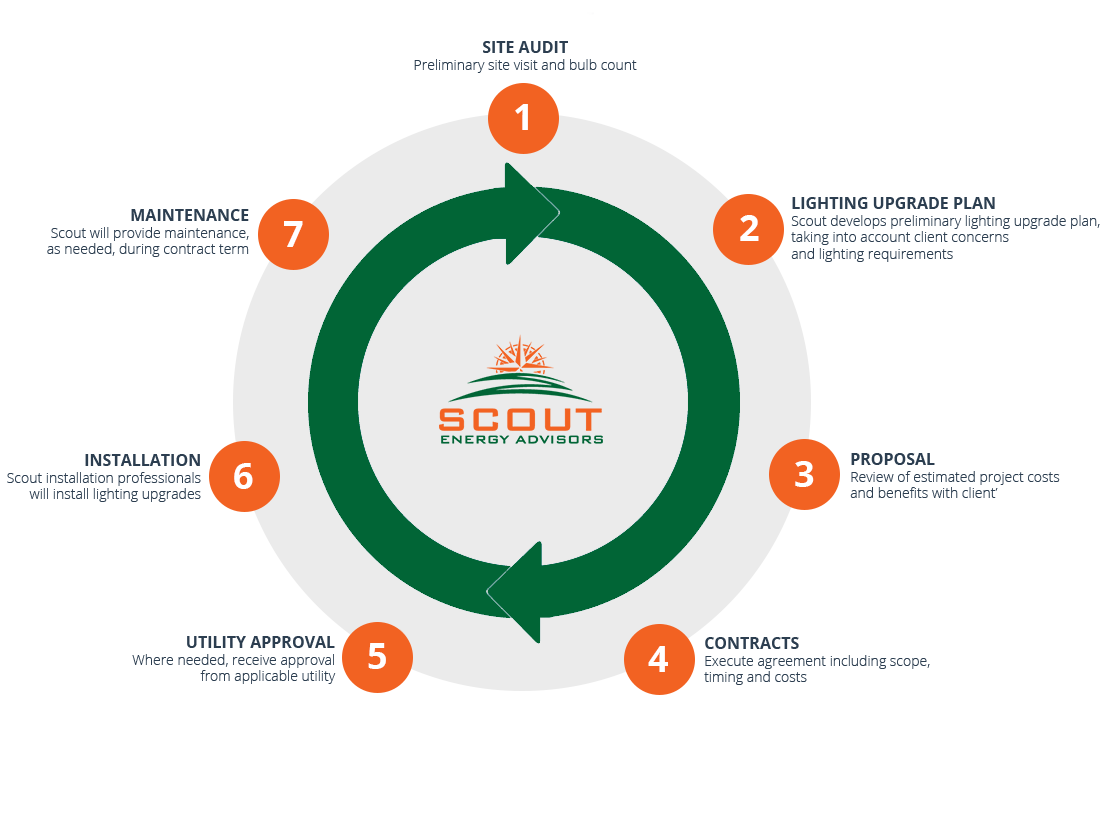 The ScoutShare program was designed to allow businesses to undergo a lighting retrofit without the need for any capital expenditures. Under our innovative cost sharing model, Scout Energy Advisors will install new energy efficient lighting in your facility at no out-of-pocket cost. This includes all de-lamping where necessary.   Once the new lighting is in place, we will share with you the savings realized from the project over the first five years.  At the end of the program, the lights belong to you. 
Most clients find that they are able to save up to half the electricity costs related to lighting by replacing T8/T12 fluorescent fixtures with LED.