US electricity prices have more than doubled in the past twenty years and are expected to continue to climb by an average of three to five percent per year in the foreseeable future.
---

Lighting & Controls
Lighting and other controls are now advanced enough to cut back on power used in situations such as an vacant room without negatively impacting the user's experience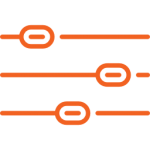 Energy Management Devices
Energy management devices are now able to regulate how and when energy is used in order to reduce energy premiums such as "demand charges"

Renewable Energy
The cost of renewable energy alternatives such as solar have come down by over 80% in the past five years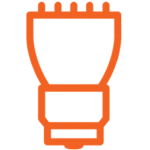 LED Lighting
Energy efficient technologies such as LED lighting can now replace existing lighting and reduce consumption, and the related cost, by 85% or more
Renewable Energy Cost Reduction
Energy Consumption Reduction
Complimentary Energy Audit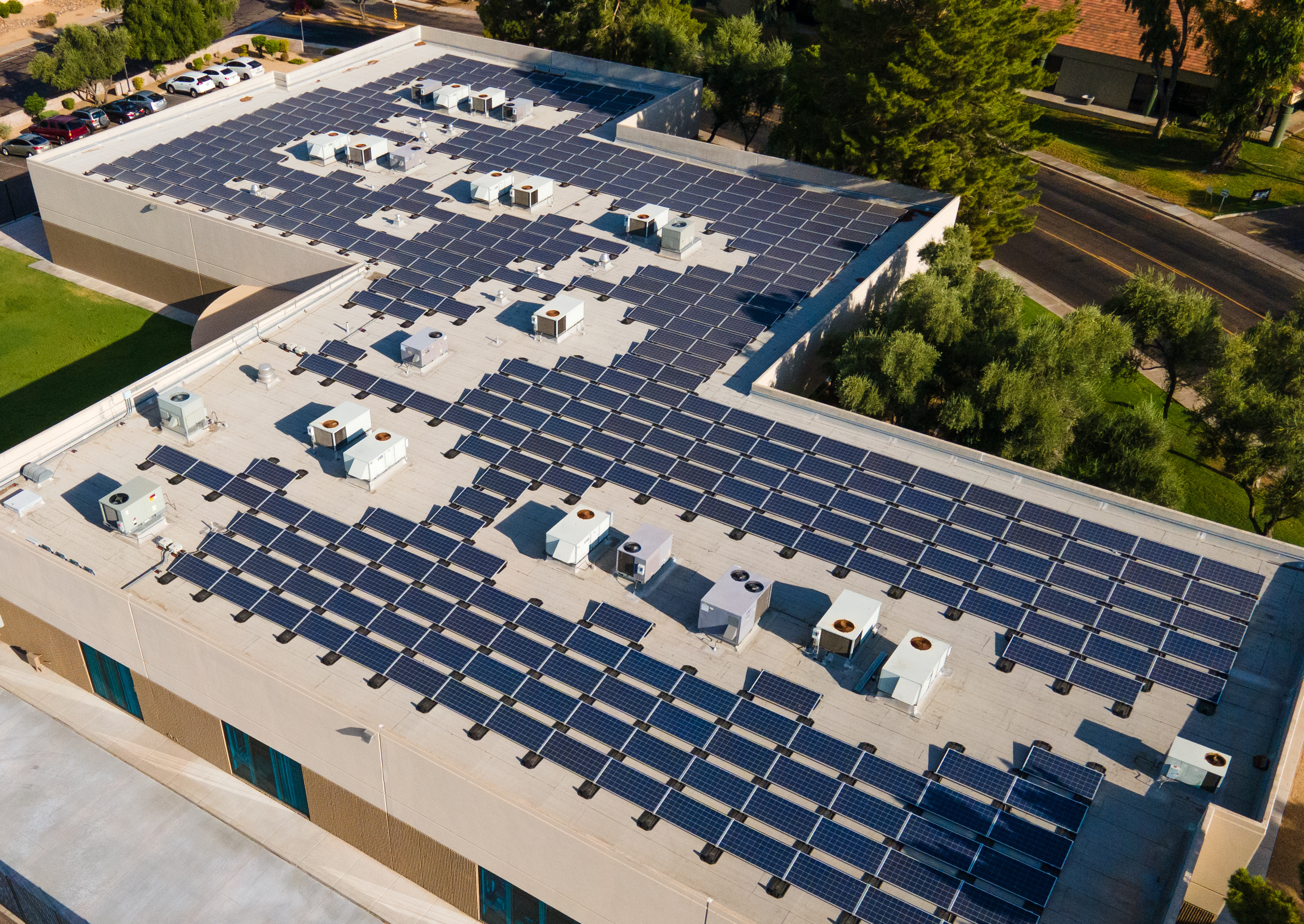 Scout Energy Services can provide you with a complimentary energy audit and detailed recommendations about how to operate more efficient and cost effectively. 
In most cases, our energy saving measures can be implemented with little or no upfront cost to our clients.
Request Energy Audit
We aren't paid anything until you see benefits!